I dedicate this page to my recently departed sister Christiane who suffered long term bipolar disorder - please donate directly to her memorial bipolar fundraiser page if you like.

We can really use the support. Thanks again in advance.
Here is some artwork from my late sister, who fell victim of bipolar disorder in November 2012.
Please excuse the poor photographic quality, as these were done late afternoon at a Fishery club house after a memorial service with a mobile phone. Most of these were standing in a stack so I had to do some reforming to get them to look undistorted.
If you would like to donate to the cause (bipolar disease prevention), please go to her memorial page here: https://www.justgiving.com/philwormald. Thanks in advance for your donation!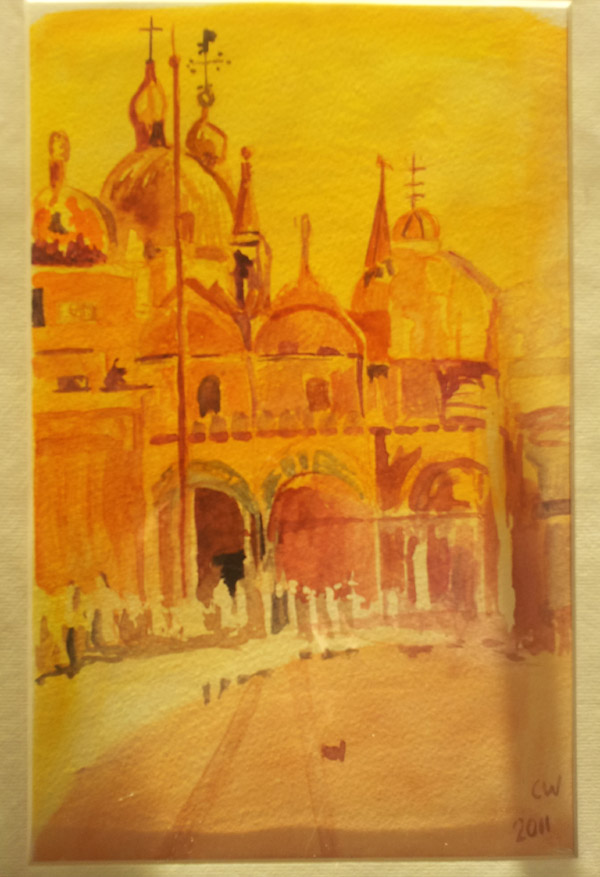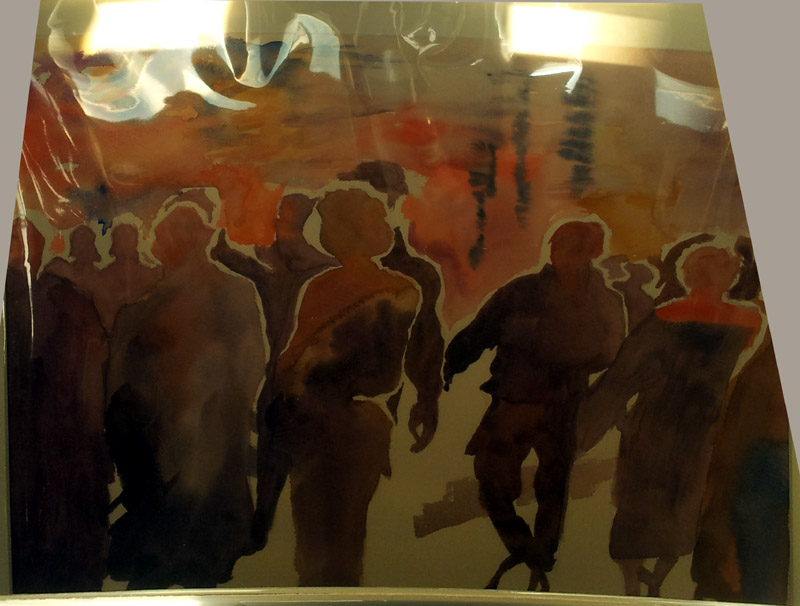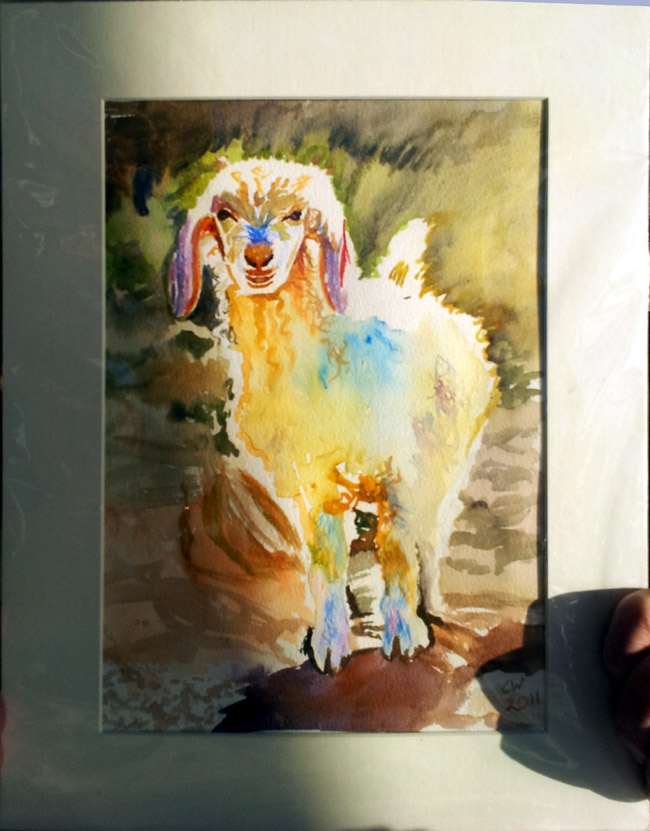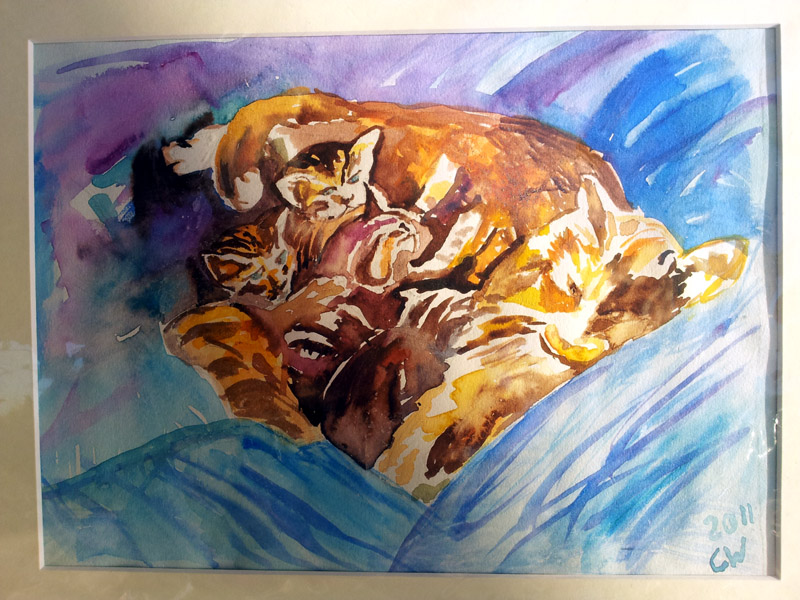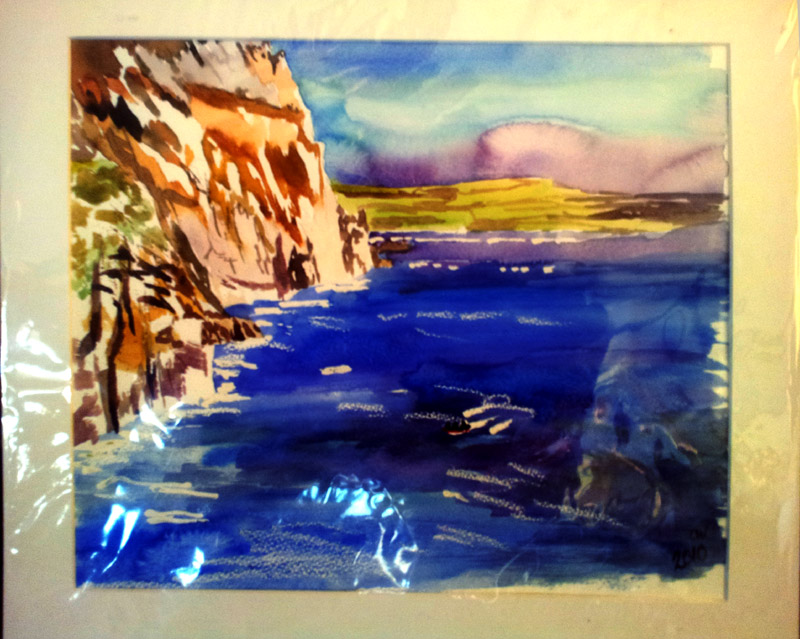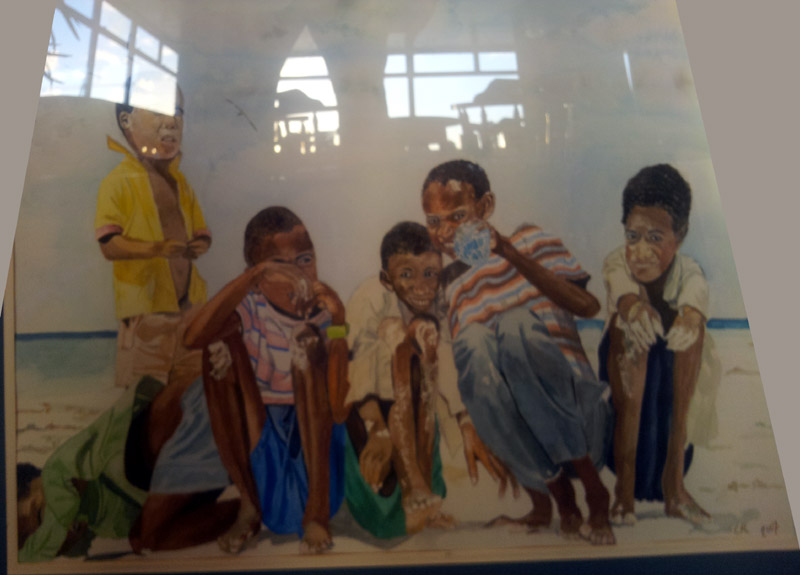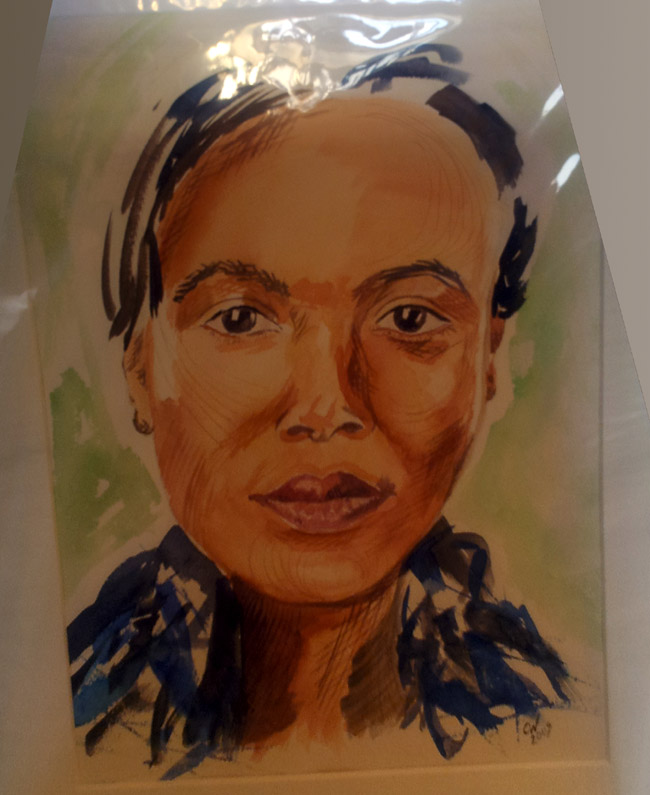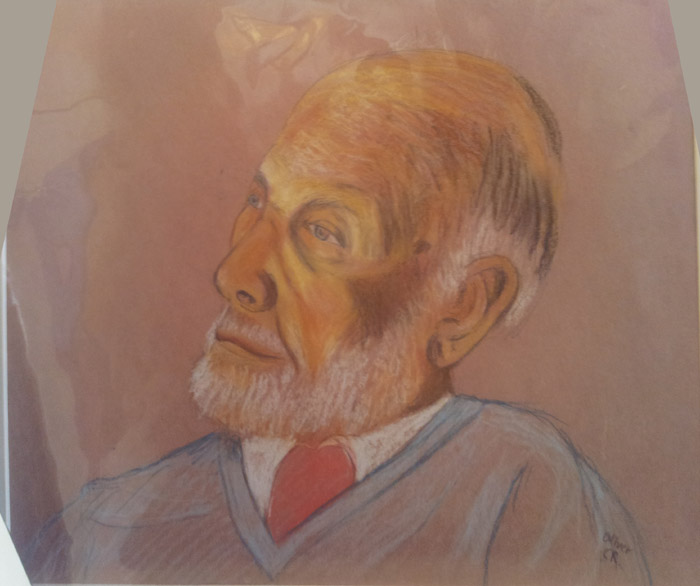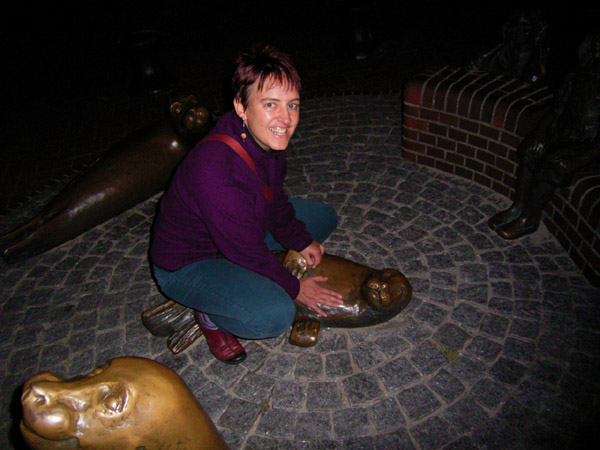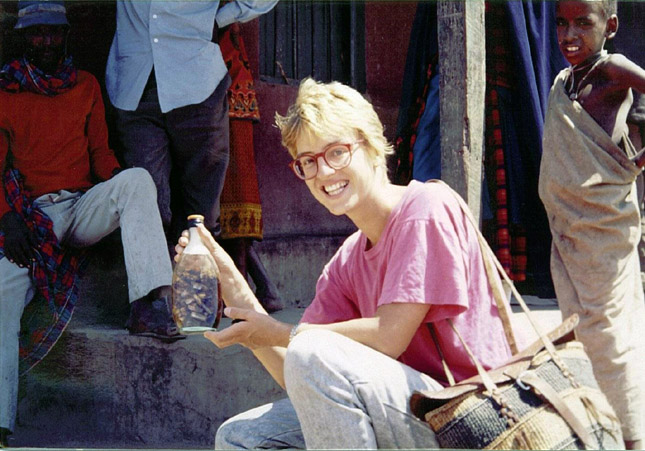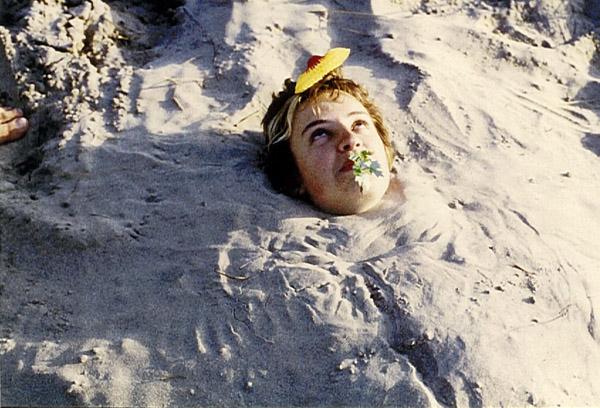 For more information, please visit: bipolar.org.uk